Inspection services are the backbone of our company. Our inspection services include:
Other related codes and standards offered but not limited to:
Our services extend to auditing, consulting and NDT training. Training welders to pass their CWB exams is also possible.
Mobile Welding and Repair Solutions
If you are located in either Quebec or Ontario, we offer mobile welding services for those tough to reach places. 
Some of our clients who have taken our inspection services were often left to find welding services for their repairs.  We are proud to announce that we can finally fill in this gap with the help of our mobile welding services. Our personnel are excellent welders and we stand by our weld quality.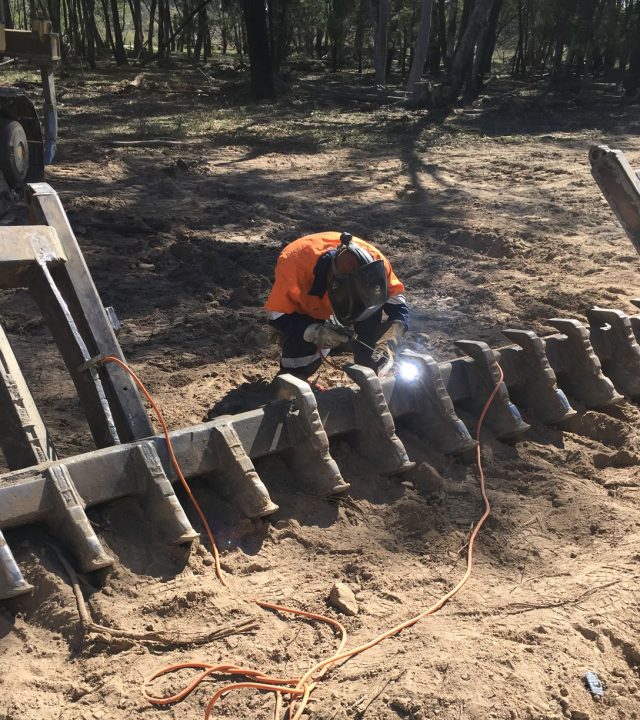 Recruitment and Staffing Solutions
APAP Inspection Inc. provides recruitment and staffing solutions throughout Canada of skilled and non-skilled industrial workers. As a CWB certified company, we have gathered a large database of welders, line operators, assistants, inspectors, technicians and laborers through our clients, colleagues, ex-colleagues and contacts.
APAP Inspection Inc. expanded into recruiting and staffing because we are able to utilize our position in the NDT industry as leverage to support our clients who may suffer from labor shortages. Our pricing depends on a few factors so be sure to contact us for a FREE quote at our email info@apapinspection.ca
Welding & NDT Inspection Services when you need it
With partners and Inspectors located all across Canada, we serve our clients wherever they are
© 2021 APAP Inspection Inc. All Rights Reserved Permit Number: AP-2001331